Home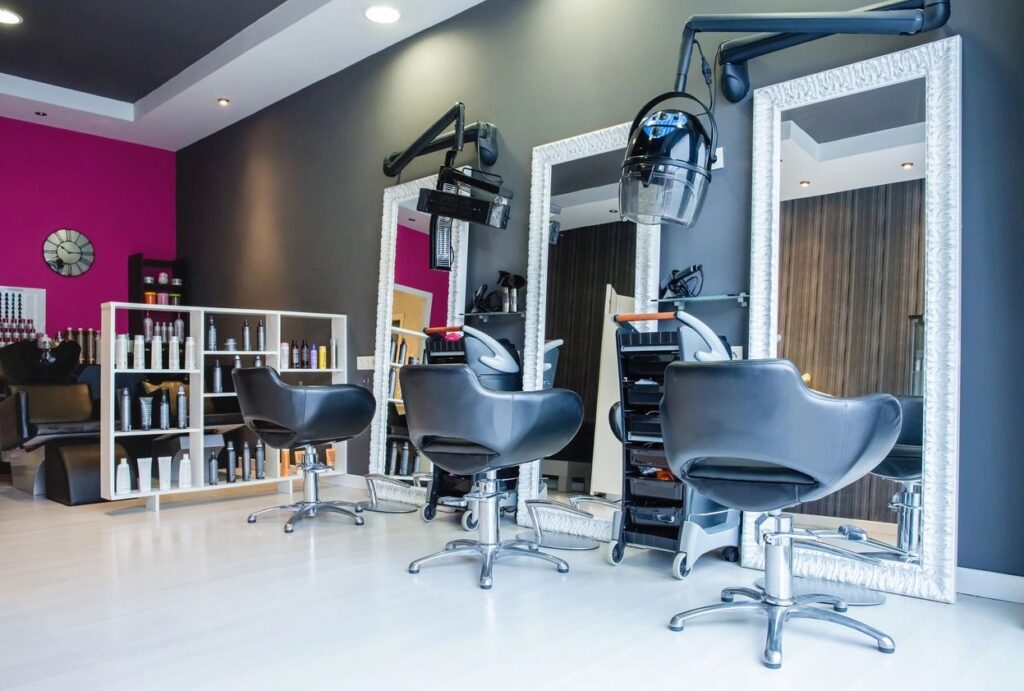 We are a full-service hair salon specializing in bringing out individuality in YOU.
Not only do we use the highest quality products, but we also believe that laughter, a smile, and conversation are equally important to your experience.
Embrace a sense of transformation as our trained staff put their expertise to use, making you look and feel fantastic.
Please give us a call to schedule your appointment 803-831-2535